Assembly
The assembly was quite easy. I had the shell of the car already so what I did was glue the parts for the wheels onto the under shell of the car.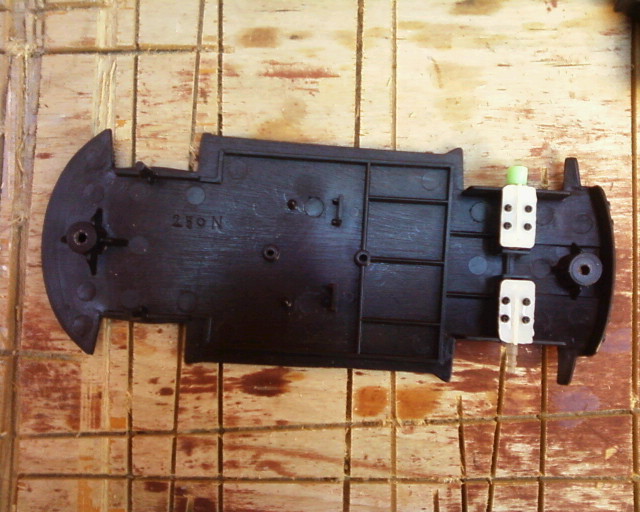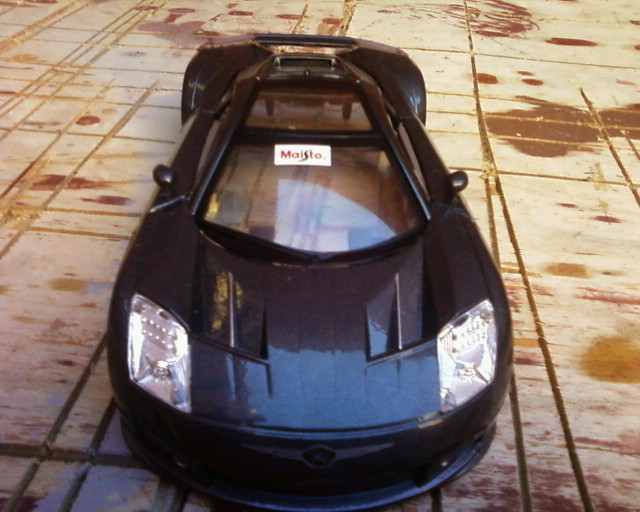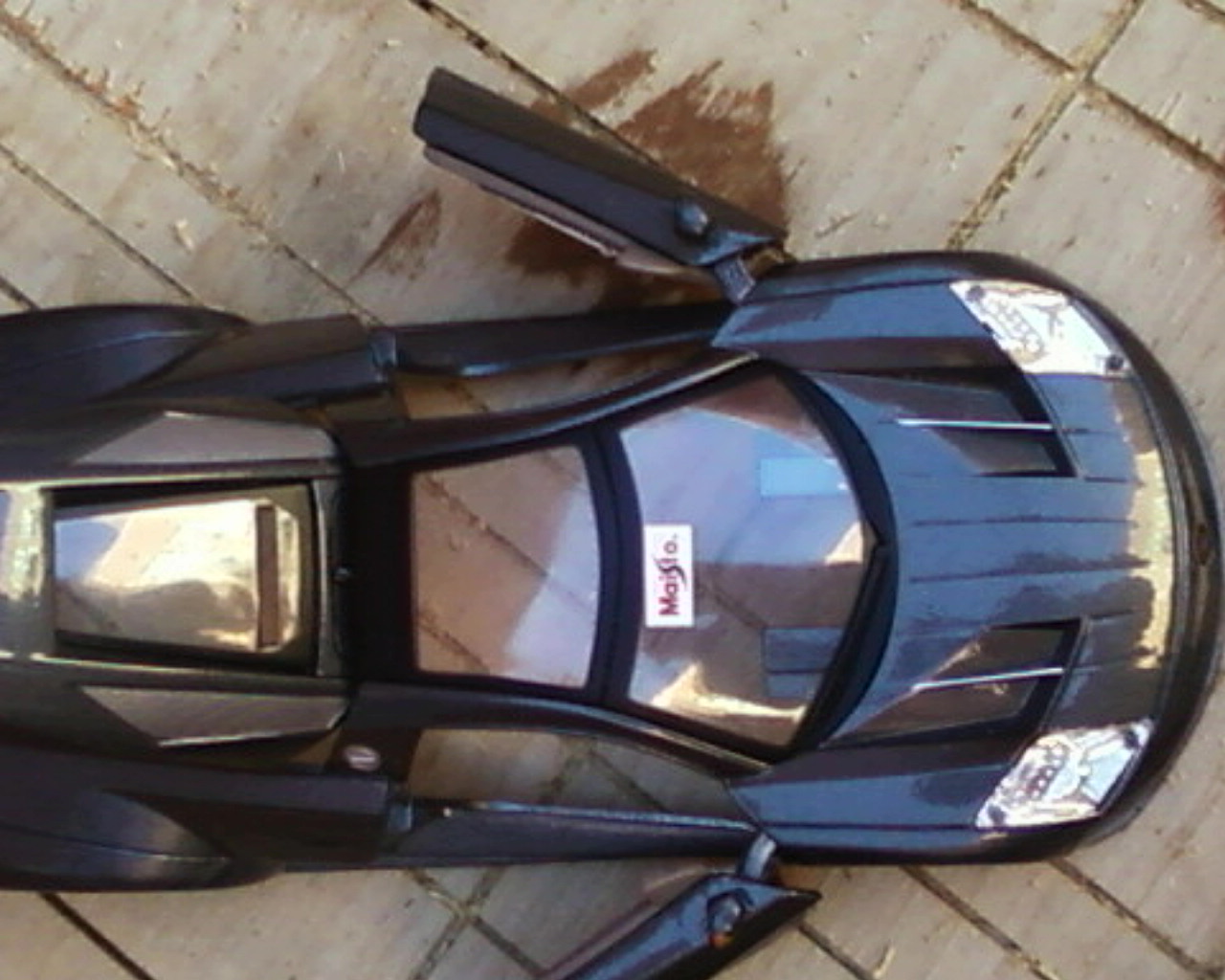 Then I glued the interior to the under shell .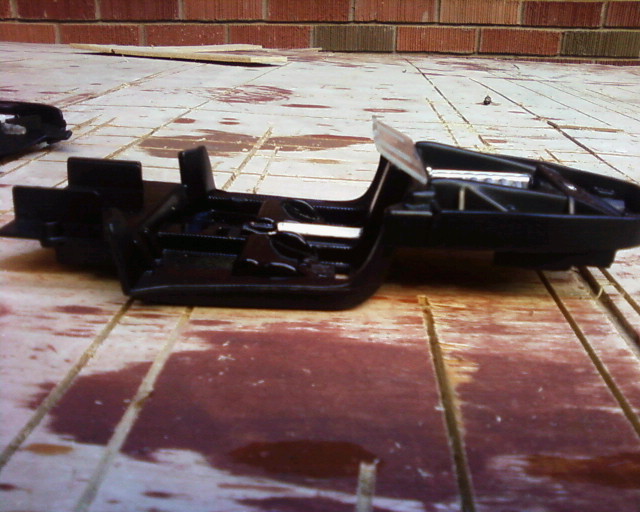 Then I glued the seats to the interior part after I had painted them black and let them dry.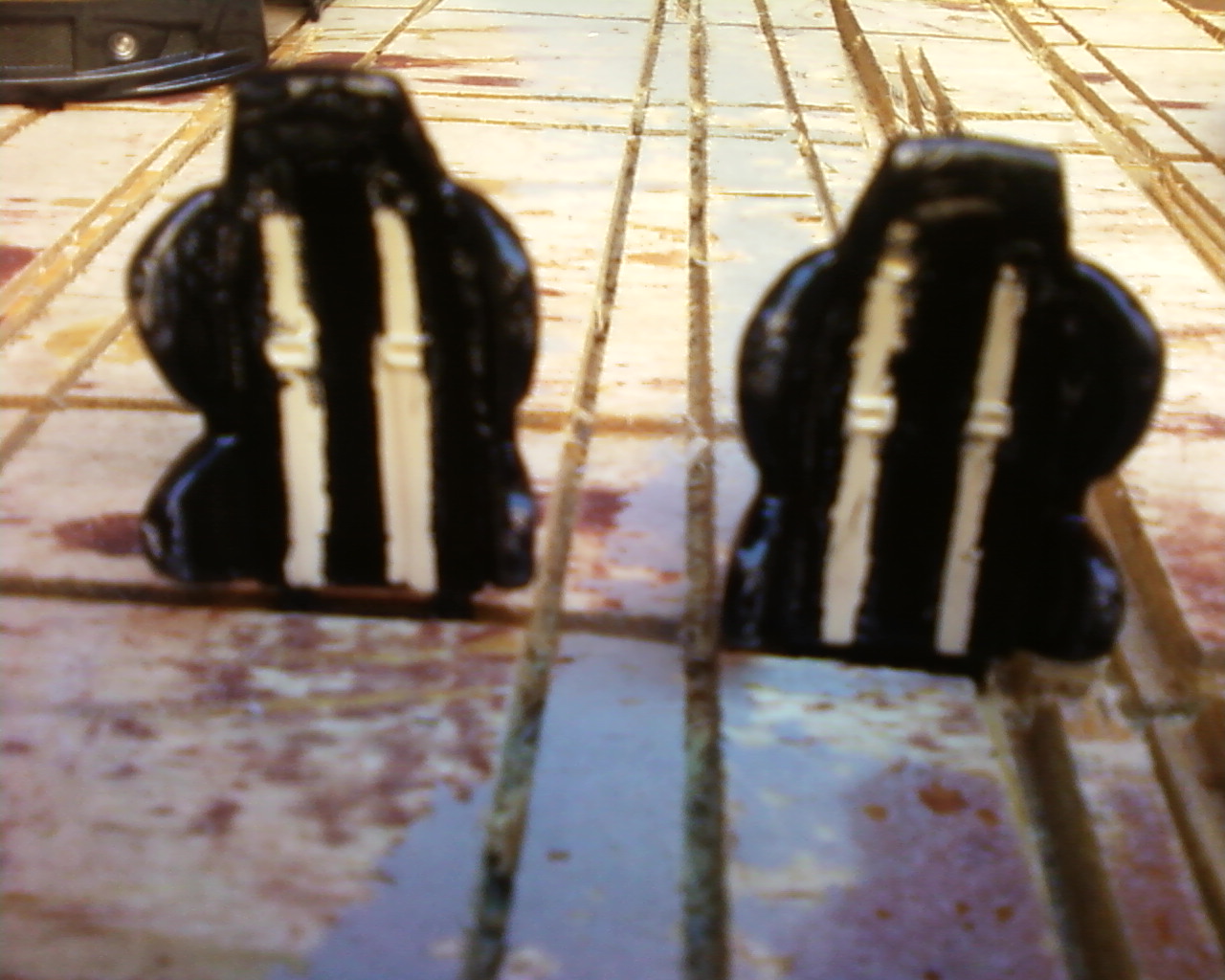 Then I added the tires to their rightful places.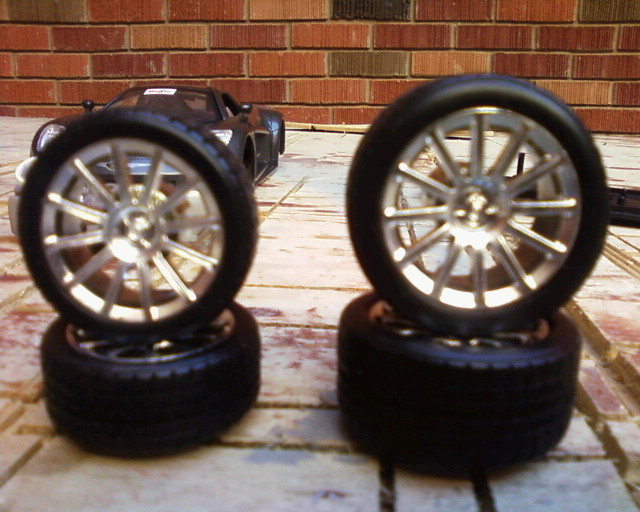 After the tires I added the steering wheel and the door parts to the inside.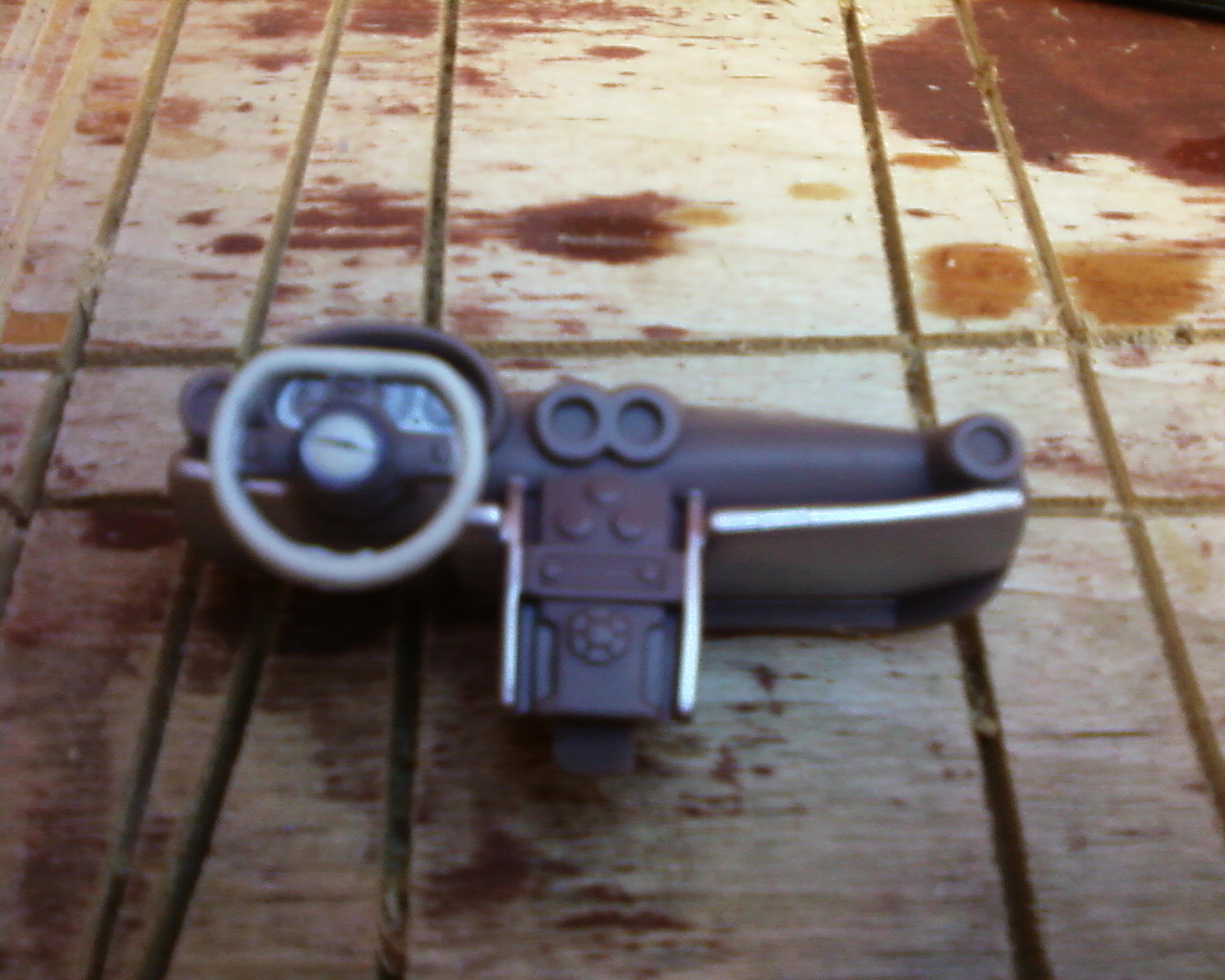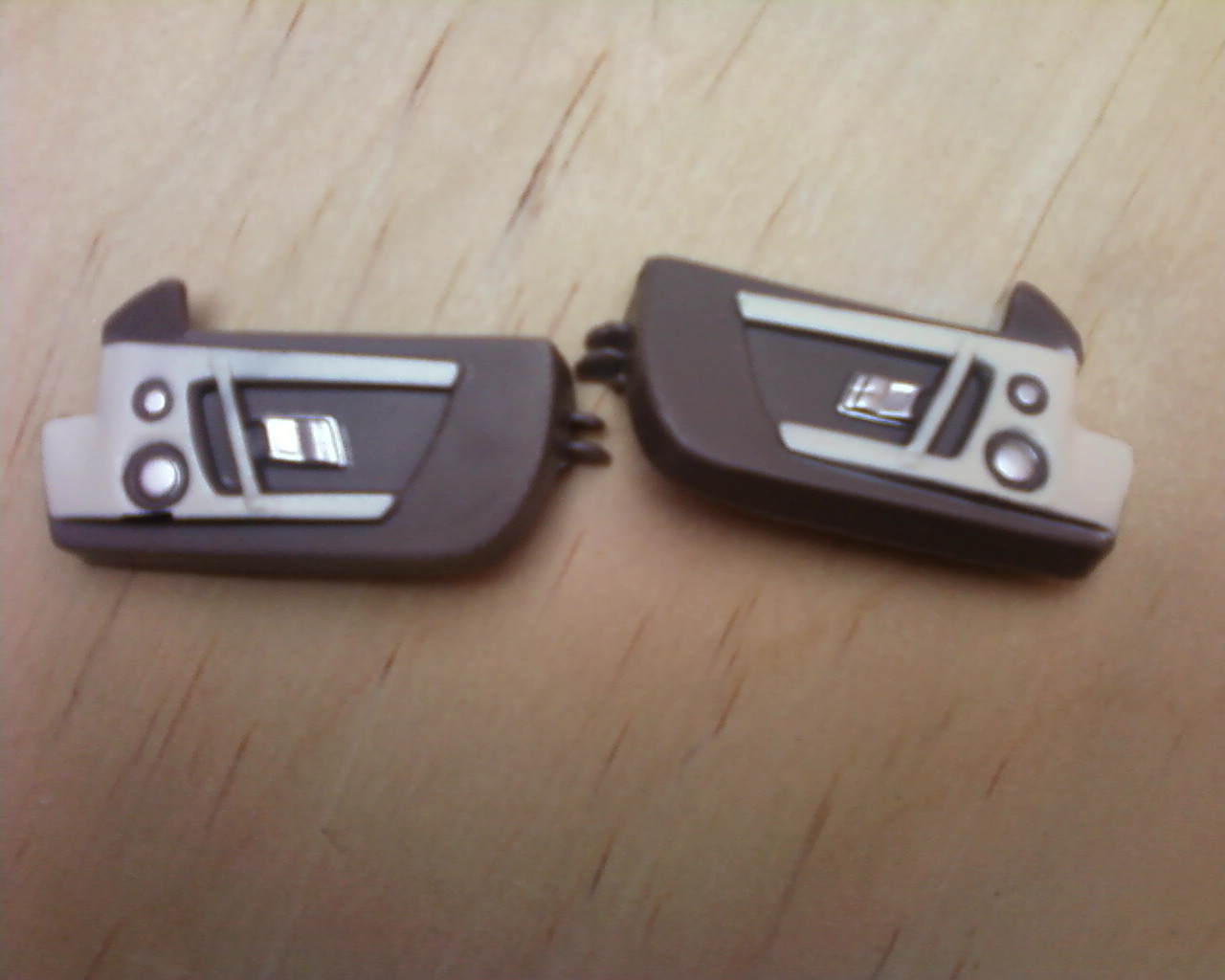 Finally I put the outer shell and screwed it on the bottom shell and the car was complete.